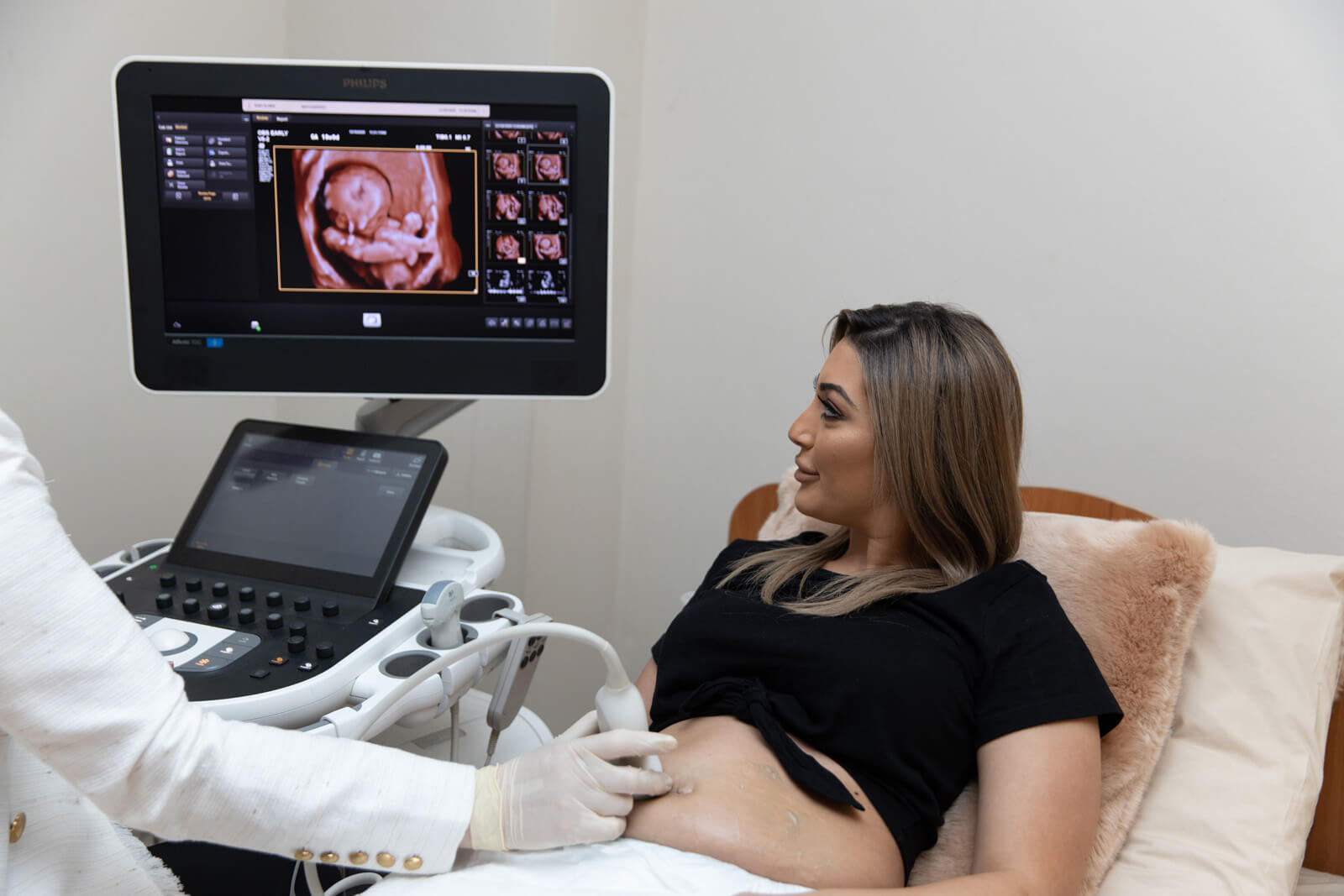 This is our most basic package, in a 10 minute session we confirm whether you will welcome a prince or princess into your lives using 2D/ 3D/ 4D imagery. You will receive a gift bag full of quality mum and baby essentials.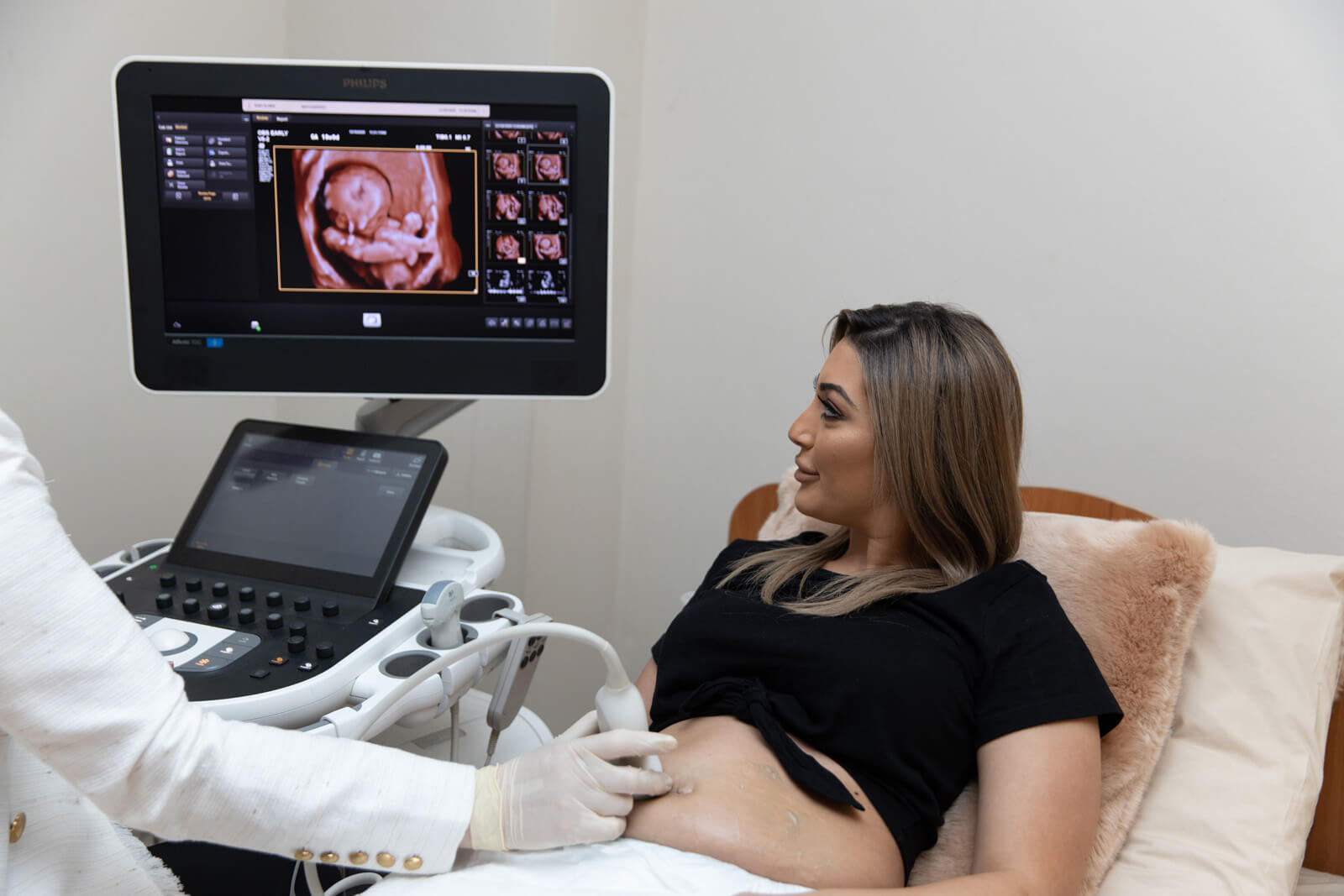 $110
KEY TO SEE MY LITTLE SECRETS
During this 10 minute screening, your baby's gender can be confirmed using regular 2D/3D/4D ultrasound, and you will receive a DVD recording of your baby's screening and a recording of baby's heartbeat, a CD with 15  images and 4 photos 9 x 13cm, printed on professional photo paper and a gift bag full of quality mum and baby essentials. This package is for mums 15 to 23 weeks.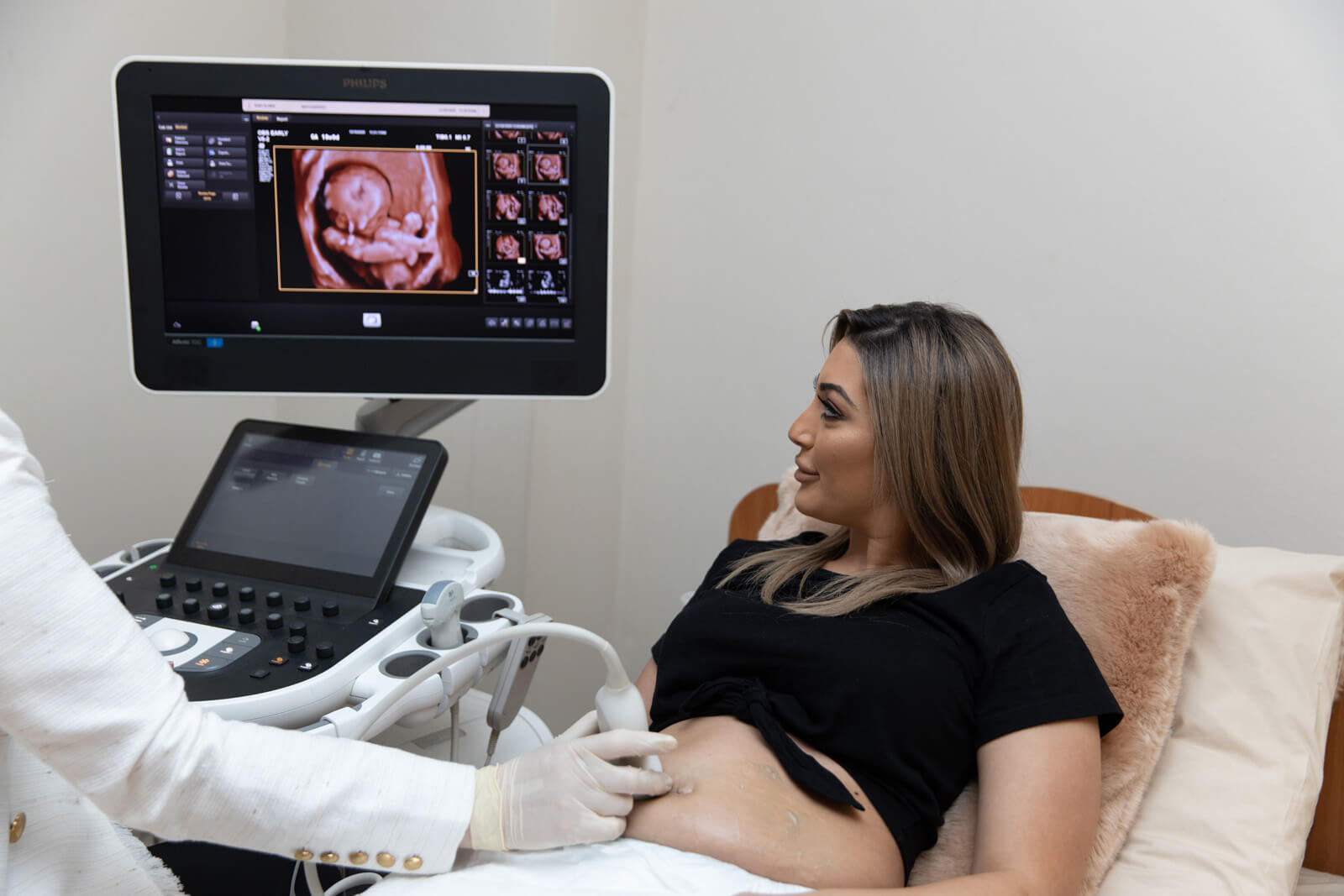 Unlock the key to a beautiful, unique and precious baby shower for the expectant mother in your life. On either a Saturday or Sunday, you and up to 10 guests will have exclusive use of our studio to meet the guest of honour!
Fruit cocktails on arrival
Food platter for guests to enjoy during and after the ultrasound
Exclusive use of the studio for up to 2 hours
A minimum 30 minute 3d/4d ultrasound in our luxurious ultrasound room, where all the guests will be able to see the features and movement of baby.
A full recording of the session with background music and atleast 80 images saved and we will also print some images for the mum to be to keep
A premium gift pack for the expectant mother
Baby shower favors for all the guests
Price:
Up tp 5 guests $650
Up to 8 guests $750
Up to 10 guests $850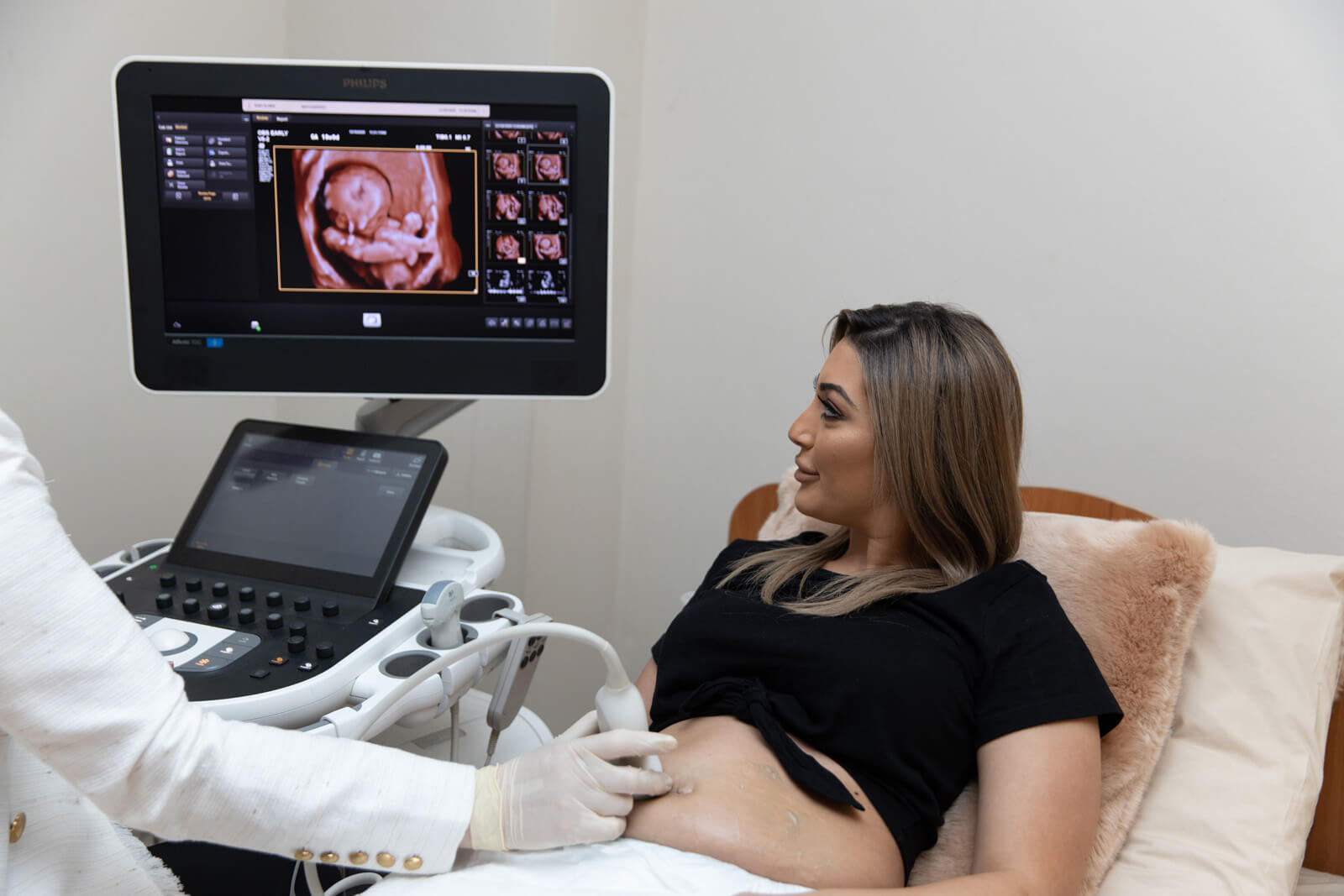 This gives families the opportunity to watch their little one grow! You will receive all the offerings of the "Key to get to know me" on two separate visits, one early in the pregnancy at 20-22 weeks and one at 28 – 32 weeks.