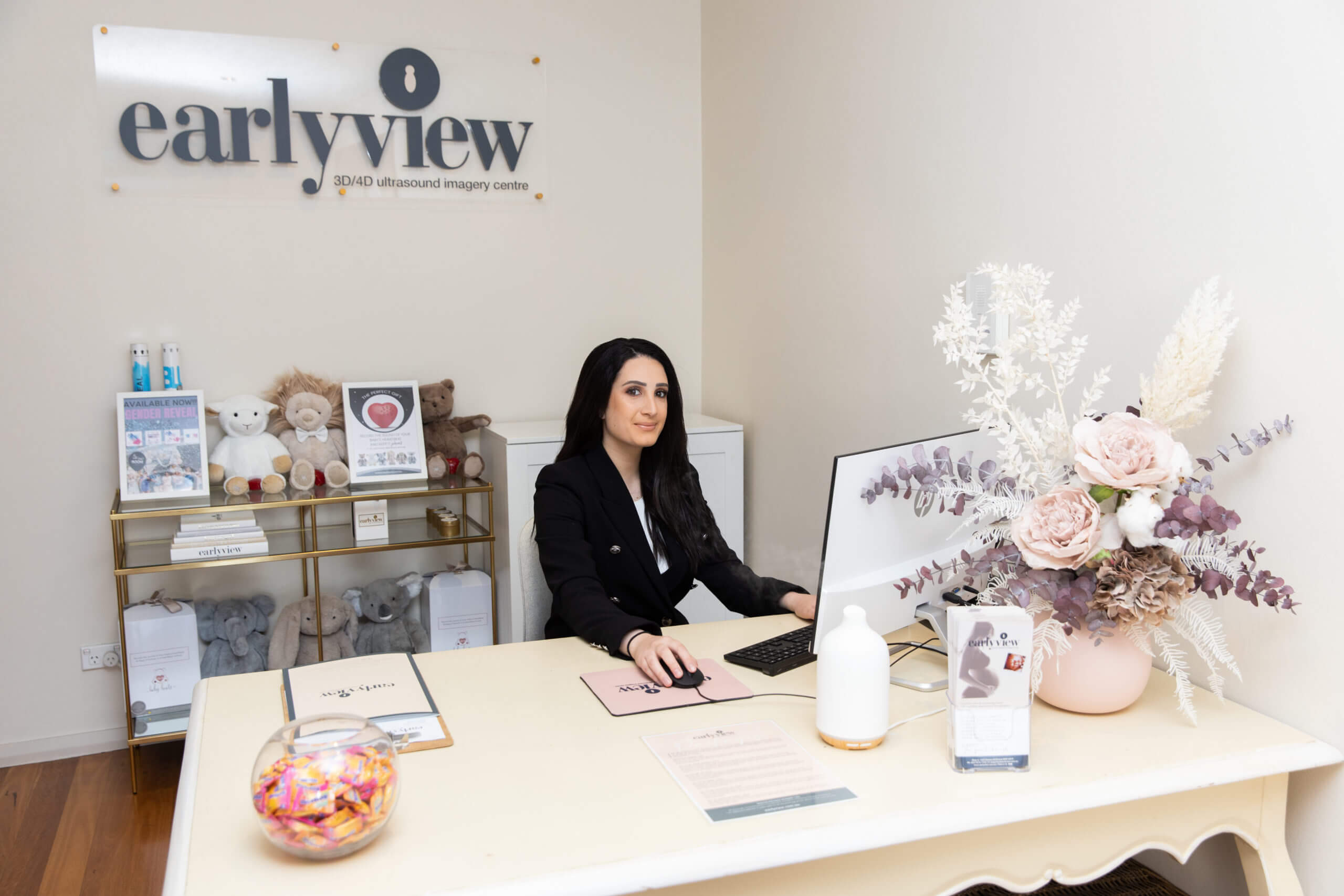 3D/4D ULTRASOUND CENTRE
EARLY VIEW
Seeing your baby for the first time in 3d/4d ultrasound is a special experience you will cherish for the rest of your life. Early View allows you to meet your baby in a relaxed and comfortable environment in our dedicated luxury 3d/4d ultrasound studio in Sydney. It is a wonderful bonding experience watching baby yawn, smile or stretch and you can get a glimpse of who baby will take after, we also offer early gender scans to find out if it's a boy or girl. Early View provides breath taking, dynamic images of your baby, all taken by our fully qualified and highly experienced all female team of Diagnostic Medical Sonographers.  A moment we capture for you to cherish.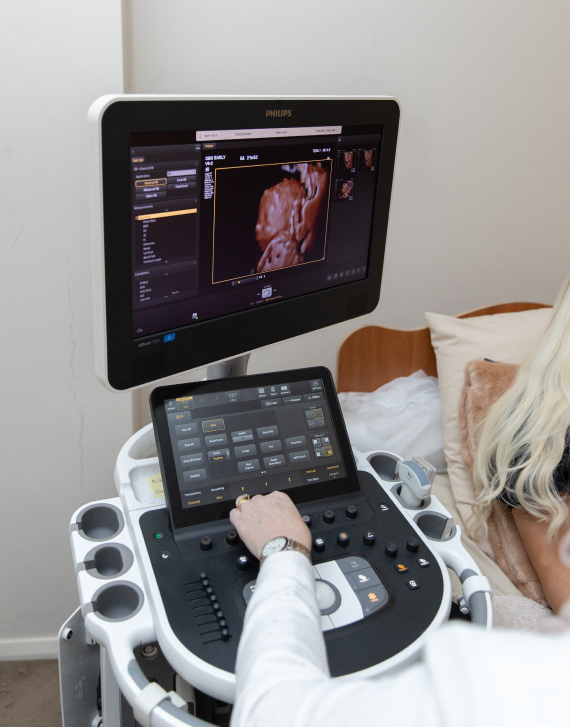 What makes the Early View experience so unique?
No Doctors referral necessary
We only employ fully qualified, highly skilled, experienced Diagnostic sonographers
Warm and tranquil, non-clinical environment
Family and friends are welcome, we have a dedicated childrens play area and treats to entertain.
We have a state-of-the-art ultrasound machine with amazing technology and unique new rendering techniques to produce simply stunning images all viewed and recorded in High Definition.
We can record baby's heart beat on your recording whilst also giving you the option of recording your choice of background music to the recording of your baby.
What We offer..
The optimal time to achieve the chubby detailed 3D/4D facial images is between 27 to 34 weeks (can be performed a few weeks either side of this)
Early Gender scans and seeing a cute, little skinny baby in 3D/4D ultrasound is generally best done from 14 to 15 weeks onwards.
We offer many different 3D/ 4D packages and all include our Early View gift bag
We also offer gift certificates for purchase which make a unique and special gift.
No Doctors Referral is needed for our ultrasounds however our scans do not replace any medical scans recommended by your Doctor and you should be under medical care.
GRAM @earlyview3d4dultrasound